Picosecond Infrared Laser
Features:
Wavelength: 2155 nm

Custom wavelengths in range 1600 – 3000 nm available upon request

Narrow bandwidth < 0.1 nm


Pulse duration: ~450 ps

Repetition rate: 8-10 kHz

Typical output energy: 9 μJ

High quality beam profile

Low noise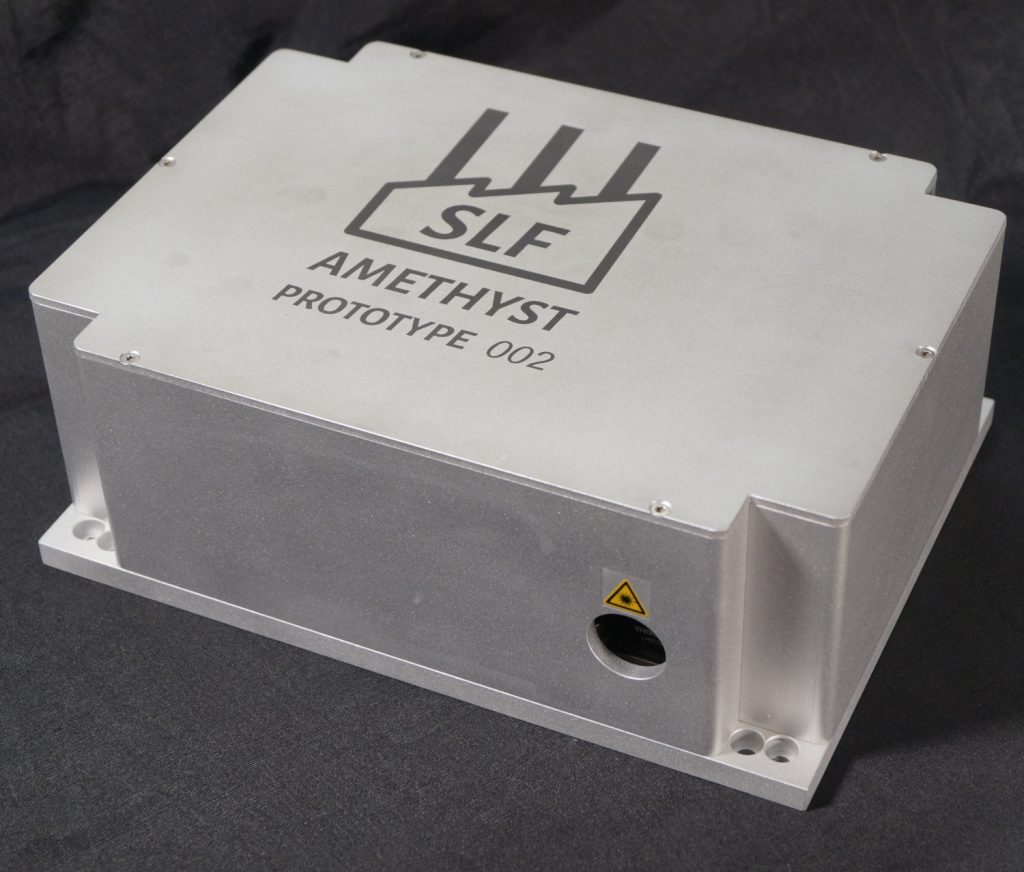 AMETIST is a picosecond infrared laser providing 450 ps pulses with typical energy of 9 uJ at a wavelength of 2155 nm and a repetition rate between 8-10 kHz. The output wavelength can be selected within 1600 – 3000 nm range upon request. Compact and robust design of AMETIST provides small footprint suitable both for industrial and academic use.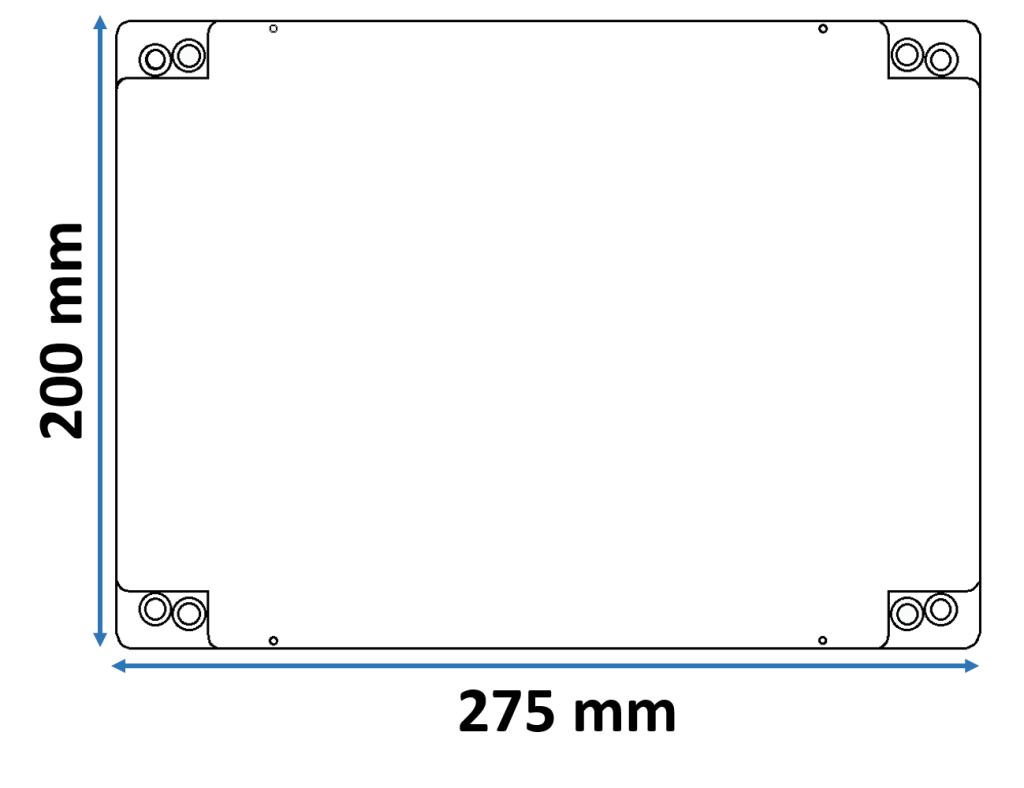 Typical output characteristics
*Product under development. Specifications are not final and may change at any time.